A lot of youngsters' dream of studying their graduate and postgraduate courses abroad as it will open up for them a plethora of opportunities. It gives them international exposure, helps them get a degree which is recognized all over the world and presents them with job opportunities outside their home countries and so on. Even if the plan is to return home, they will get fatter pay packets than their counterparts who studied within their country.
Having said that, not all middle-class students can afford to study abroad as courses offered in certain universities in countries like the United States, the United Kingdom, Australia, etc. can be beyond their reach. They, however, need not lose hope because there are quite a few countries in the world where the tuition fees is cheap and the living costs are also affordable.
For students on shoestring budgets, here are some Countries Offering Free Education to International Students, 2018  other than below mentioned to explore.
Germany: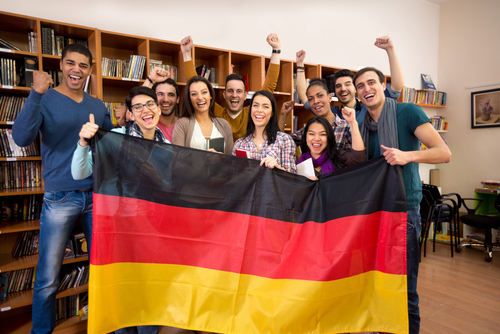 Germany, the richest economy in Europe, is a top destination for education as well. In addition, studying there is cheap in many of its educational institutions. It is home to many public universities where the tuition fees are nominal or even free. In addition, there are many universities in Germany where English is the language of instruction. Among the other reasons why many people want to study in Germany is that it houses some international cities such as Frankfurt, Munich, Hamburg, and Cologne, among others. These cities house some of the top companies and organizations of the world and the students aspire to work in one of them after they graduate.
Sweden:
Another country which attracts many numbers of international students in Sweden. Being a Nordic country, it is among the most liberal nations of the world. Apart from many universities offering education without charging any tuition fees, it also gives many international students scholarships. In certain cases, doctoral students are also offered payments when they do their research. Finally, they are allowed to earn while they learn.
France:
France is another European nation which is a favorite with students of different hues. It is home to few top universities of the world. In terms of education, it is ahead of many other advanced economies. Its universities are renowned for offering humanities and arts courses, apart from engineering, business administration, and other professional courses. The tuition fees charged by most public universities are nominal for overseas students.
Austria: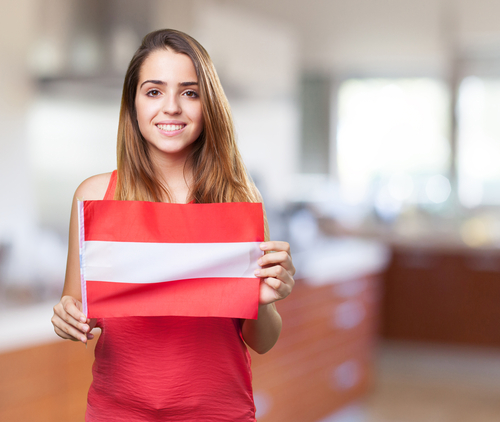 The landlocked Central European country of Austria to offers quality education at affordable rates to international students. The advantage of studying in the Republic of Austria is that the cost of living is affordable, the quality of life is excellent and the crime rate is negligible.
Norway:
Another Scandinavian country that attracts international students in large number in Norway. Being a welfare country, the country offers subsidized education at very nominal costs. The main drawback in this country is that it requires students to be proficient in the local language, Norwegian.
Belgium:
Another favorite destination for students in Belgium. Being the headquarters of European Union and a multilingual nation are its advantages. Quality education in this country is offered at low prices.
Czech Republic: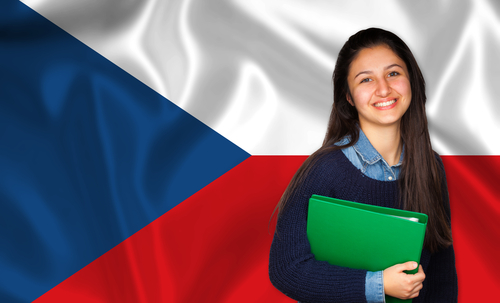 The Czech Republic, another landlocked Central European country, offers professional courses such as sciences, engineering, and others at cheap rates. It is home to some of the renowned universities of Europe, dating back to three or four centuries.
Spain:
Spain, in southwestern Europe, besides being a country rich in history, is also famed for its education system that draws many international students. Education from undergraduate level to the highest level is is offered at very reasonable rates. It is home to many multinational organizations as well.